Like most parents one of the very first question that pops into one's head is 'what should I give my child to eat for lunch?' This is a loaded question as there are several aspects one must consider including the following; is it affordable? what do I have in the cupboard? do I have time to prepare? will my picky child eat it? These are just a few of the questions when it comes to a packed lunch for children.
All hope is not lost, the following recipes have been crafted to check off most of these boxes. They provide essential nutrients which promote good growth and development, whilst keeping in mind preparation time.
So let's start with a classic, Tuna Pasta but with a twist. This is not only quick and easy but provides lean source of protein and sneaks in some much needed vegetables and provides energy to get through the day's activities.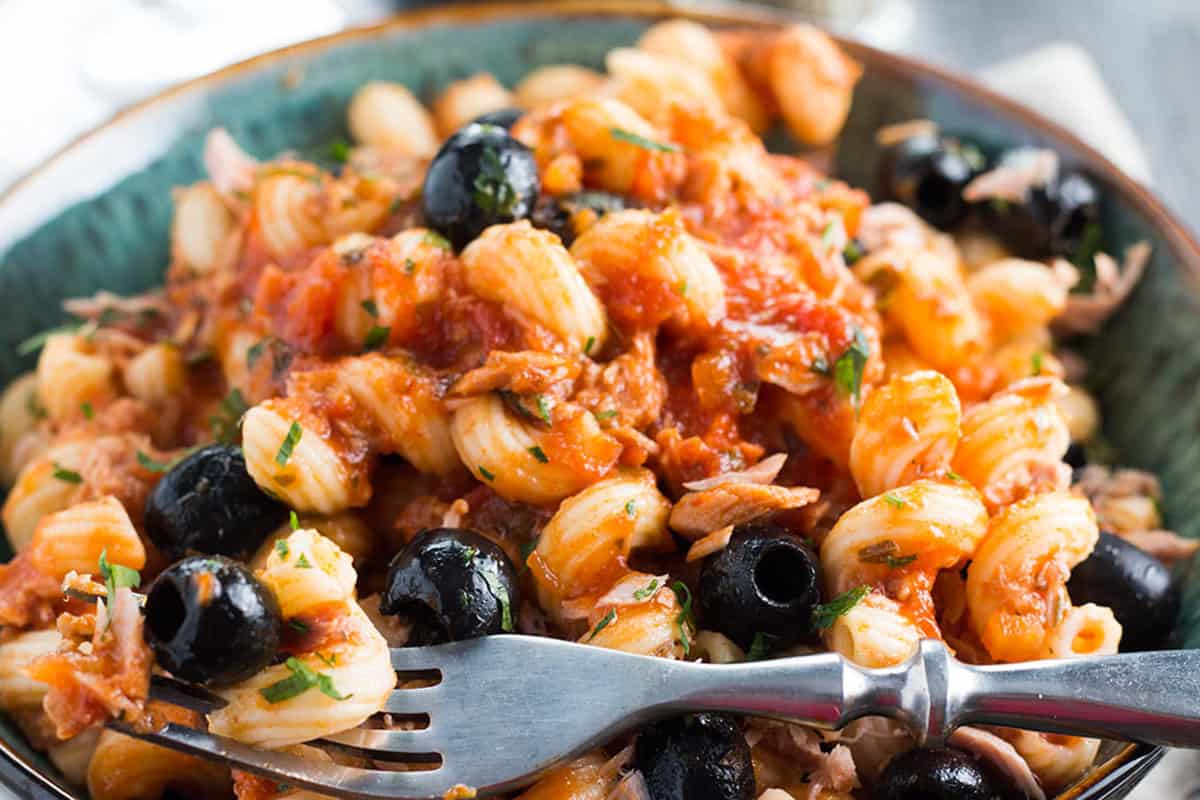 Ingredients: Preparation Time: 20 minutes
240 g Pasta (select a cut of your choice- penne, shells, elbows, bowtie)
2 cups frozen mixed vegetables
1 ounce margarine
4 ounces cheese (shredded)- optional
2 small tins tuna chunks in water (drained)
1 small onion, chopped
2 small tomatoes, diced
3 cloves garlic, minced
1 stalk celery, chopped
Method:
Boil pasta based on package instruction
Place frozen vegetables into pot 5 minutes before the pasta is fully cooked
Strain pasta in a colander
Saute garlic, onion, tomato, celery with margarine, add tuna, drained pasta and veggies and top with grated cheese.
Vegetarian options for children are just as nutritious. Peas and beans are packed with not only protein but contain valuable micronutrients such as folic acid, calcium and vitamin B. Additionally, they are a good source of soluble fibre, which keeps the gut functioning well.
Try our Bean Ball- our meatless meat ball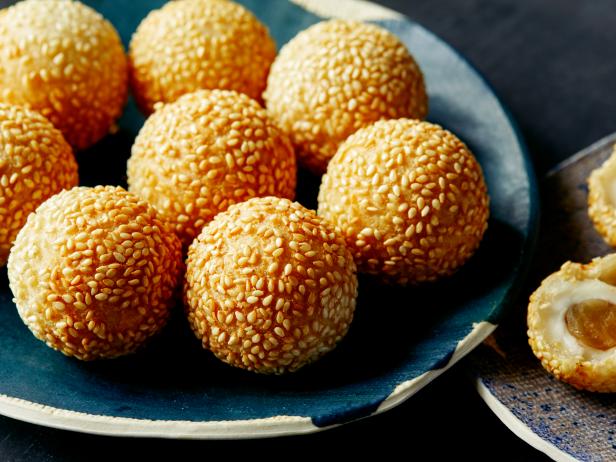 Ingredients: Preparation Time: 20 minutes
1 can kidney beans (any canned bean or dried peas/beans can be substituted)
1 cup breadcrumbs
1 tbsp. vegetable oil
1 small onion, chopped
3 cloves garlic, minced
1 stalk celery, chopped
3 blades shadon beni, chopped
¼ tsp. cumin (geera)
Method:
Drain canned beans in a colander under running water and mash, this can be done with a fork or in a food processor.
In a frying pan saute garlic, onion, celery, shadon beni and add cumin. Once cooked added mashed beans and incorporate seasoning well. Remove from heat.
When the mixture is sufficiently cooled, add breadcrumbs and shape into balls.
This can be served with rice, pasta or included in sandwiches, don't forget to top with their favourite sauces!
Another favourite among the kids is Cheese Paste Sandwiches. This always is a treat especially with their vibrant colours which is always a wow factor. Have you ever tried replacing those food colourants with natural colouring agents, which can not only bring in the eye-appeal but also have added nutritional benefits? Have a try of some of these variations: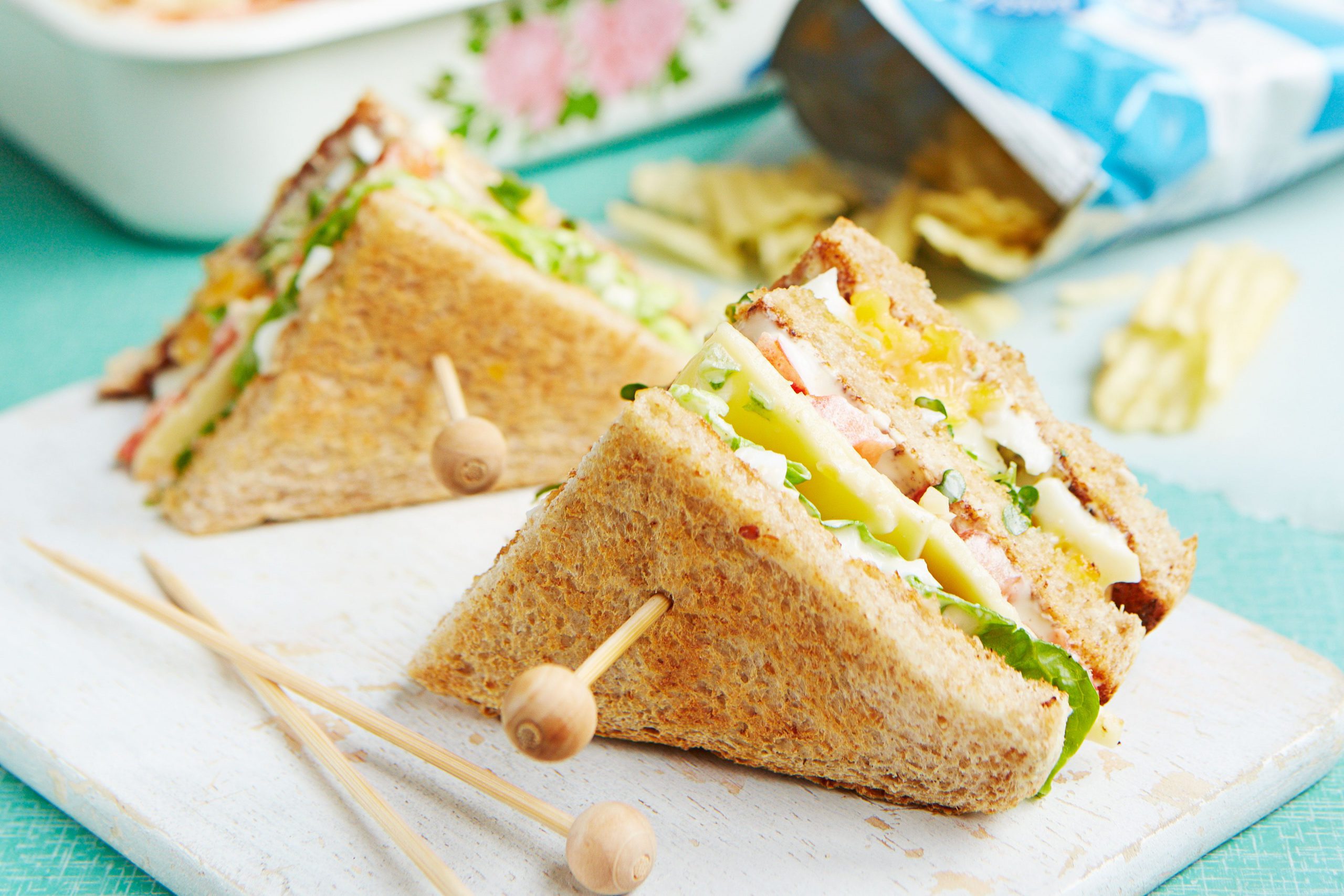 Tumeric Flavoured Cheese Paste- YELLOW
Tumeric or locally known as 'saffron powder,' is known for its anti-inflammatory properties (reduces inflammation). 
Ingredients: Preparation Time: 15 minutes
2 ounces grated cheese
2 tbsp. mayonnaise
1 tbsp. onion, finely chopped
1 tsp. grated garlic
¼ tsp. turmeric powder
Method
Combine all ingredients into a smooth paste, then fill to make your sandwiches.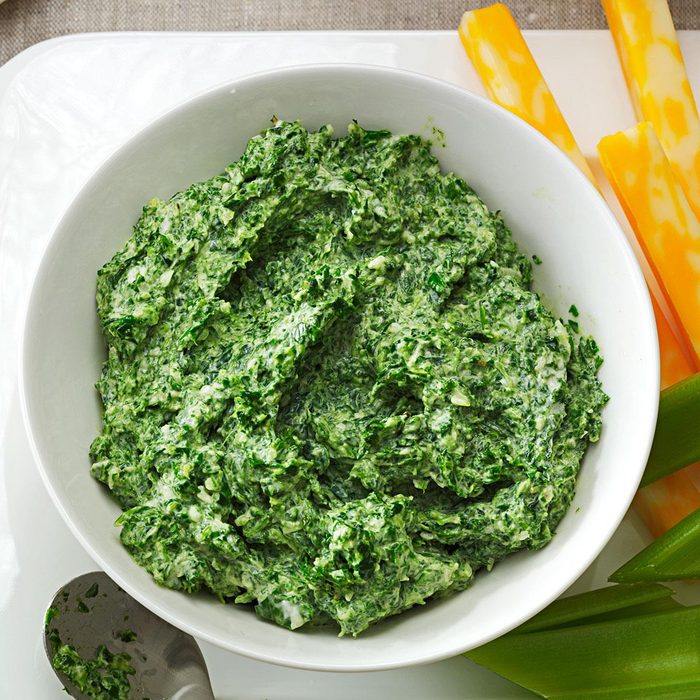 Spinach Cheese Paste- GREEN
Spinach (Bhagi) dark green leafy vegetables contain good sources of folate and calcium which supports bone health.
This variation replaces the turmeric powder with finely chopped spinach or bhagi, these can be blanched in warm water or sautéed on the stove top then cooled and added.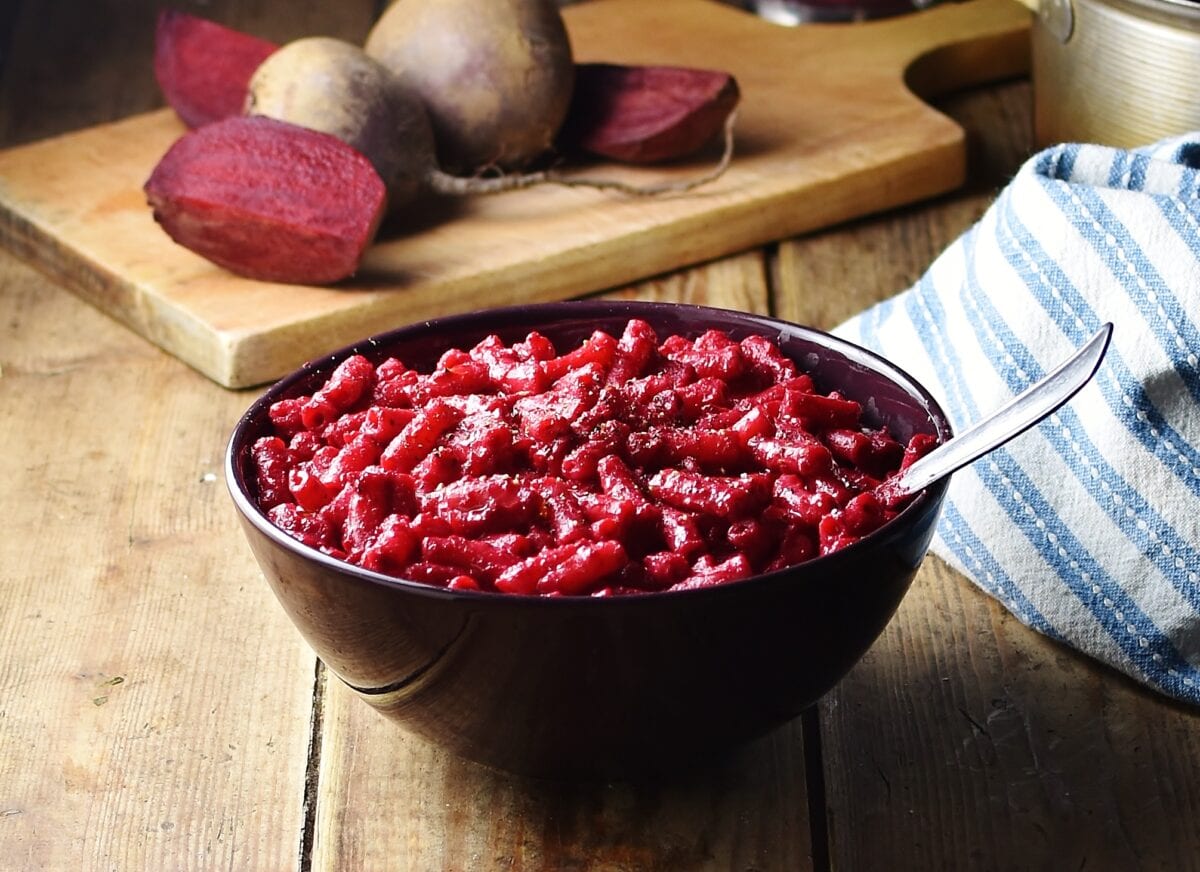 Beetroot Cheese Paste- RED
Beetroot are good source of folate, vitamin A and fibre.
This variation replaces the turmeric powder with finely 1 tbsp. of grated beetroot.
A bonus to the recipes shared above are that they all children-helping approved. So get them involved not only will they enjoy the fruits of their labour, but they will always obtain valuable life skills.
Submitted By,
Alecia Surujlal – RD, RNutr (Public Health), CCDE
Senior Dietitian
Nutrition & Dietetics Department, POSGH